Creatively coloring within the lines: making a rented space in orlando your own!Creatively coloring within the lines: making a rented space in orlando your own!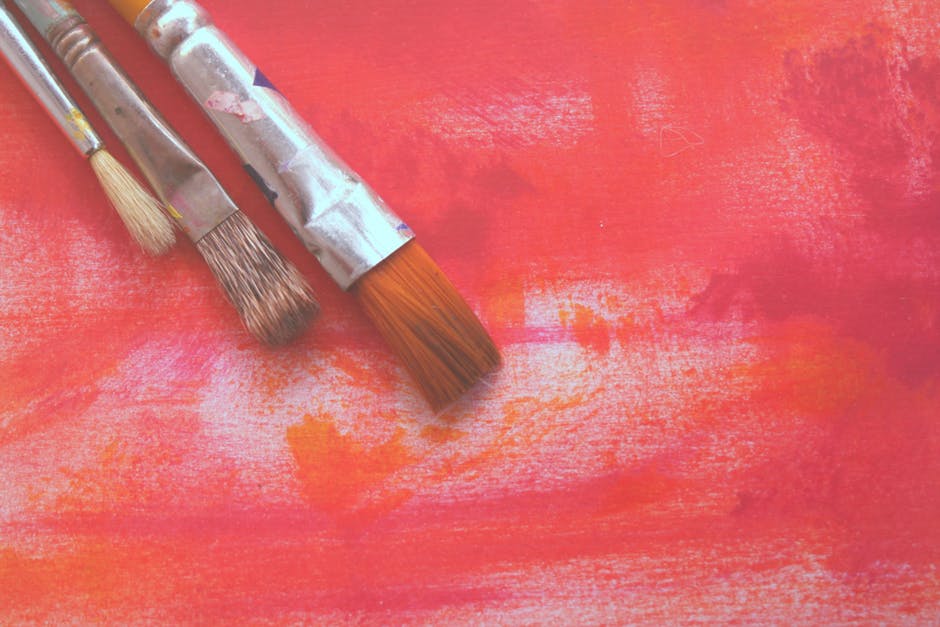 Creatively Coloring Within the Lines: making a rented space in Orlando your own!
When renting, it can be tough to feel as if we can settle in and make the house or apartment our home, with our own individual flare. There are a lot of rules in most rentals about what we can or cannot change in the space. But there are still ways to create an inviting, homey and customized vibe without making major changes.
1) Dress up the windows
Work and play with the natural light you already have coming in. A soft, sheer curtain can add ambiance to a room or a dark, bold, light-blocking one can offer privacy and make a statement. There's always blinds too if you want to keep the curtains as only décor. Consider stain glass or a couple colored vases if you have a ledge on your window to add more color and life to the room.
2.) Create a masterpiece wall
If painting is available to you, it is a great way to customize your home. Add accent walls or bright bold stripes, or create an airy, breezy oasis. But if painting isn't not available or just not something you want to mess with, get really creative and paint a mural on a large canvas or fabric to hang as a tapestry or oversized painting. This will add texture and interest to any space. If you're not all that artistically inclined, buy bulky pieces to hang or even try an easily removable wallpaper to spice it up.
3.) Update fixtures and hardware
Want an easy way to make a splash in your rented bathroom? Install a new, luxurious shower head. In the kitchen, replace the hardware on the cabinets for a little face-lift. Think about some light fixtures to brighten the living room or a chandelier to make your entryway grand and inviting.
There are ways to put your stamp on any space, rented or owned. These are just a few ideas to help inspire you in your rental where options can be limited. Get creative, get crazy and start making your home uniquely yours!
A home is not a home because of its room dimensions or the color of the walls. It is about how you feel when you walk through the front door. And the way you can instantly envision your life unfolding....