Don't Scare off a Seller: What Not to Do!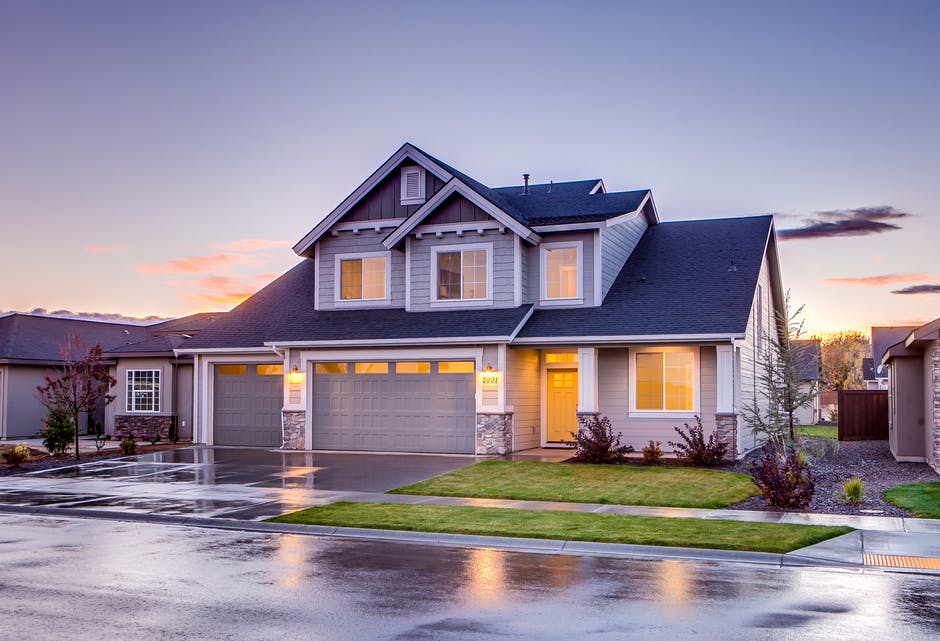 Don't Scare off a Seller: What Not to Do!
We all get a bit overexcited when finding the home we believe is meant for us. But sometimes that excitement makes us lose our heads a bit and we do things that may actually deter a seller from accepting our offer. Here are some ideas to keep in mind NOT to do!
1. Showing up unprepared!
Sellers will get a little wary if you haven't prepared to make an offer. For example not being pre-approved for a loan is a huge mistake. Show the seller that you are serious and wanting to move forward and have the capital to back it up.
2. Critiquing their home!
Even if you know the color you'd like the kitchen to be or how you'd knock down that wall to get the open concept you've always wanted, don't share. No need to be critical of a home you'd like to buy. Wait to point out all the flaws until it's just you and your spouse or family.
3. Requesting too many changes!
Worse than critiquing the wall between kitchen and dining room is telling the seller they have to remove it before you'll buy. Now that's an extreme example, of course, but requesting changes to be made before you'll sign, isn't wise. If there's lead paint or a burst pipe, that's a more reasonable request; however, the decision is in the seller's hands. Remember that they are in control. You're not exactly in a position to make demands.
4. Being financially unstable!
Nothing screams, "we're not ready to buy," like bad credit, lowballing the seller or even offering a skimpy down payment. You don't want to advertise if you don't have the capital or cash. Take your time, prepare, save and go into the search confident you are the type of buyer that a seller is looking for.
5. Picking a sketchy mortgage lender!
If the seller has never heard of your lender, better not to go with that one. Talk to your Realtor before getting pre-approved about what lenders are trusted in that specific area. Your real estate agent will know which ones are reputable and which ones to steer clear of. And do this all before you start making offers on a home. You don't want to switch midway through the process as this will seriously scare the seller. Find a trusted lender and get your pre-approval first and you'll impress the sellers as well as give them confidence in you.
If you find yourself doing any of these things, stop, evaluate and regroup before going out there again to the house-hunting market. If you find the perfect home, don't let your excitement get in the way and try not to make mistakes that will scare the seller off! If you are prepared, calm and collected, you can house-hunt with confidence!
A home is not a home because of its room dimensions or the color of the walls. It is about how you feel when you walk through the front door. And the way you can instantly envision your life unfolding....