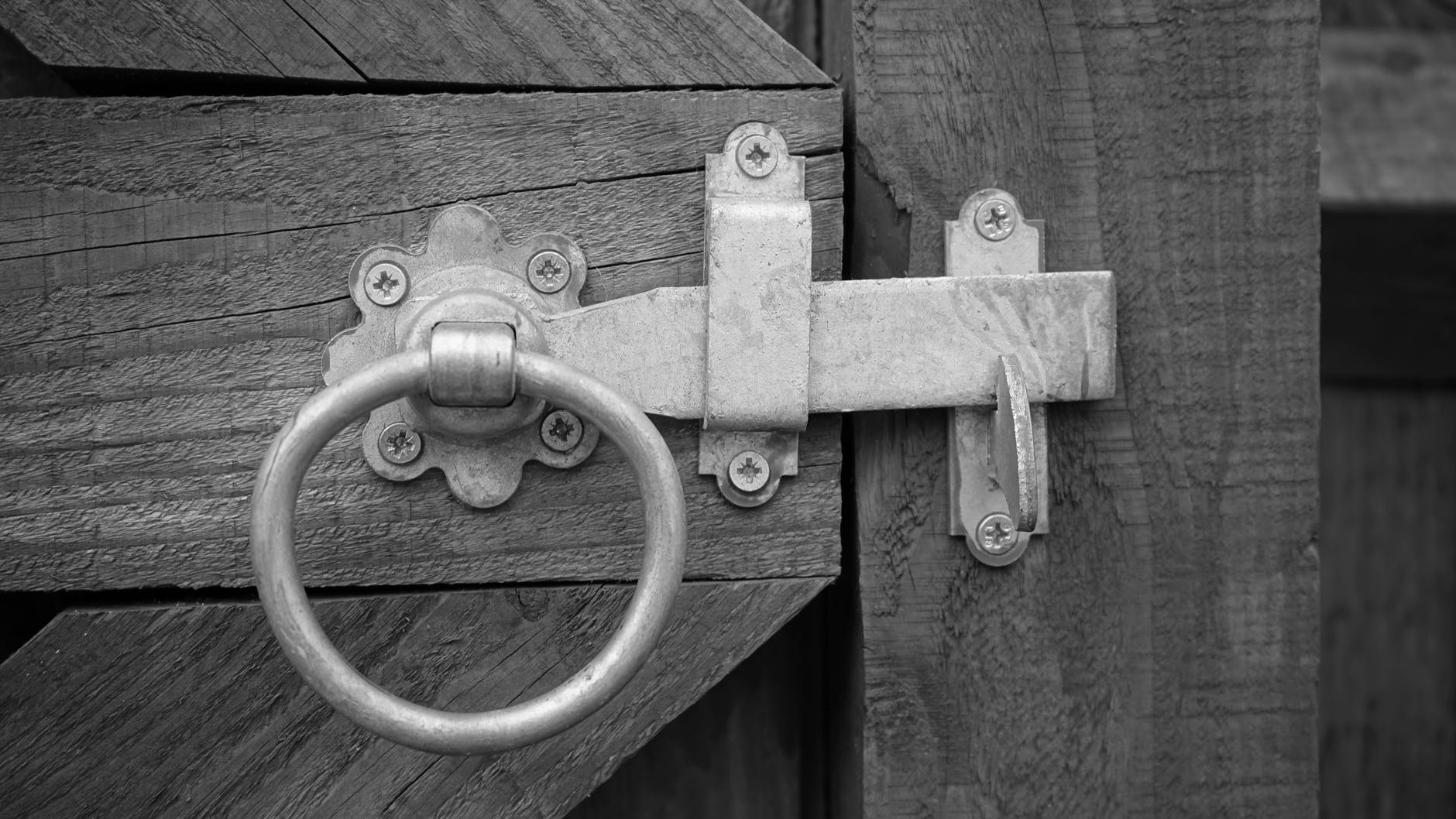 Keep Your Home Safe this Holiday Season!
What exciting trips does this holiday month have in store for you and your family? Amusement parks, ski towns, beaches or maybe just last minute trips to the mall for gifts! If you plan to take a vacation around the Christmas Holiday this year, or visit family and stay over, here are some tips for keeping your home safe and sound while you're away.
Keep a couple lights on!
The illusion that you're home is more helpful than you know! It doesn't have to drain your electric bill either. Just put a couple electric candles in the windows, turn a lamp on in the living room or leave a porch light on. Just something that doesn't scream "we're away" like a completely dark home does. Make the appearance of people and you'll be able to rest easier on your adventures and time spent with loved ones.
Lock it up!
Invest in a new smart home locking system if you're worried about older locks. There are a lot of systems to choose from so ask your neighbors what they use. Perhaps you'd even like to install an alarm security system as well! Talk to your realtor for ideas. They might have a trusted company they can recommend.
Leave a car in the driveway!
To keep up with the theme of making it look like someone's home, leave one car in the driveway. If you're taking one but have a second, forgo the garage. It might deter unwanted visitors if they think you are right inside. None of us want to think of the possibility of a break in, especially when we're focused on giving this holiday. However, you'll relax and unwind knowing you did all you could to protect your family's home and valuables.
Give yourself a break from posting online!
One sure way to protect yourself is not to broadcast travel plans on your social media outlets. Private message family and friends if they need to know travel plans or that you've arrived somewhere safely. But no need to publish publically that you've left for three weeks! And maybe save the majority of your posting of that lovely beach house or Grandma's house until you've returned.
Invest in a safe!
If you don't already have one, consider putting a safe on your list this year. Lock away the valuable jewelry, documents, and heirlooms. Get a water proof and fire-proof one while you're at it. Doesn't hurt to have one of these in the case of any emergency like fire or flood as well. It also helps with organization if you have all the birth certificates, social security and other important documents in one place, especially in the event of an evacuation for hurricane or natural disaster. You won't waste precious time searching for those documents.
Create a list! And check it twice!
Spend just a few minutes creating a list of valuables, heirlooms and electronics. Make your list on a computer so you can just add to it or delete as needed. This way when you leave your hotel or mother-in-law's house, you can verify you have everything you brought and when you get home do a quick walk-through to ensure everything is safe and sound.
Protect your home while away so you can fully unwind into the holiday spirit and create wonderful memories with family and friends!