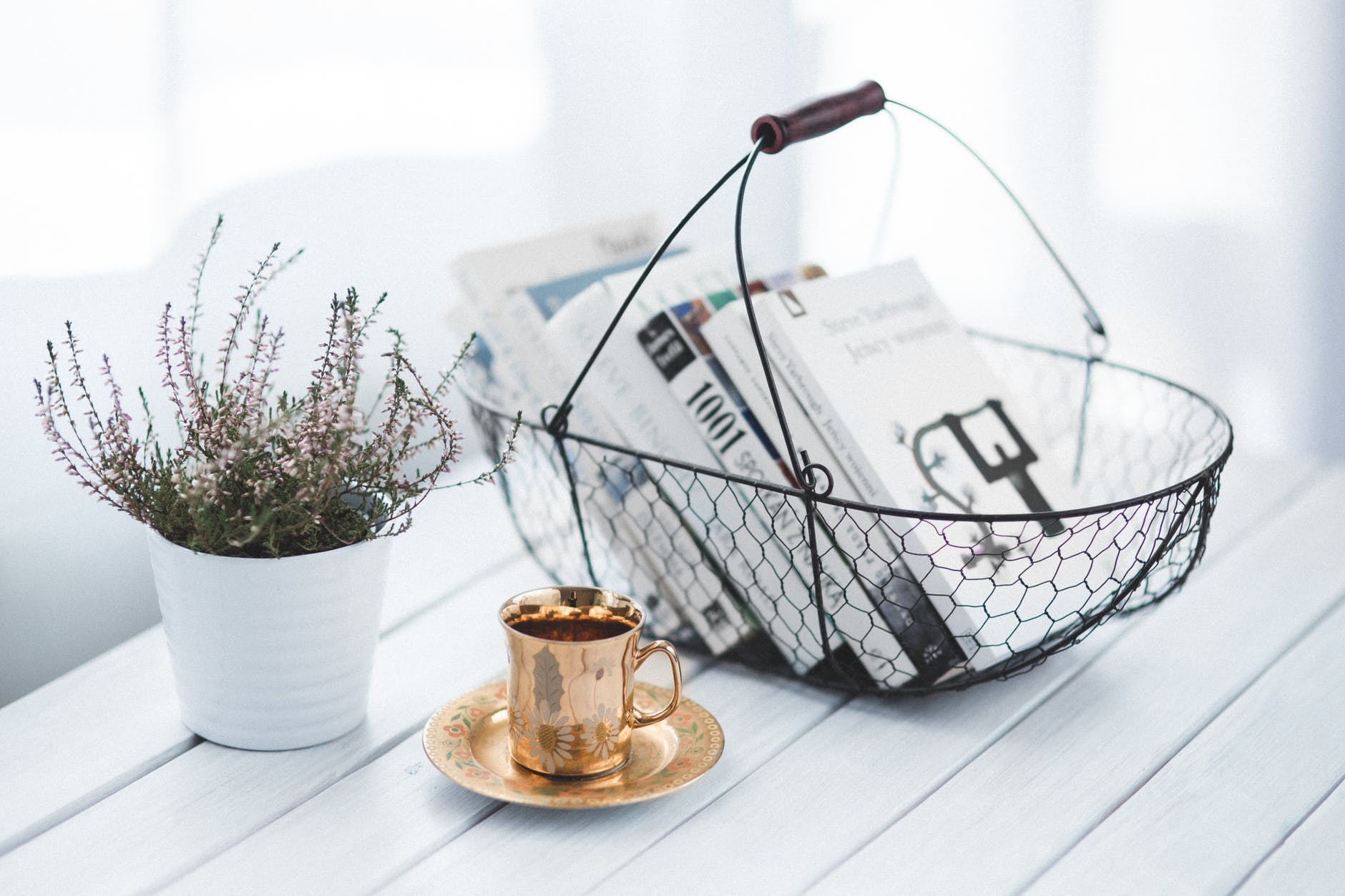 Organization made Stylish!
We're fast approaching holiday season! A time with more food, guests and laughs than we know how to handle, in a good way! It's easy to let clutter get the best of us, forgo organization in the endeavor to just get everything done, and leave those leftovers in the fridge for way too long. With just a few, simple organization tools, we can feel more confident that items will stay in place, be there when we need them, and the mess will not overwhelm the house.
Trays are your best friends
A tried and true method for create order out of chaotic areas, is to bring in the tray! It's a simple, stylish way to group like items or items you need right near the kitchen or bathroom sink, for example. And it draws your eye nicely without just five bottles siting there. It shows that those things are meant to be there and have a home on that tray.
The fridge doesn't have to be a realm of disaster
Try this tip: clean out the fridge once a week, getting rid of old or spoiled food, moving still-good but older food to the front of your shelves, and reorganizing what got put back in the wrong spots. This will ease your mind tremendously and save you time on a huge fridge overhaul. Keep like items together, push fresh leftovers to the back and use up older ones first, stack containers for more room and you'll notice it will be a less stressful operation opening the fridge in the future.
Hooks and tension rods come in handy
Hang items like potholders, aprons or even pots and pans if there's no room in the cabinets. It's a nice decorative way to make space and not just shove things in drawers. Use hooks on the inside of cabinet doors for large spoons or dish towels you want handy but out of sight. Install a tension rod in your drawer with pots for the lids to be kept handy and organized. You could also try this technique for Tupperware lids if you're looking for a handy way to keep them in order without the mess of throwing them in bins.
A drawer designated for hosting supplies will mean you're always prepared.
Host often? Want a way to feel good about inviting friends over at a moment's notice? Group your entertaining supplies together in a drawer or on a tray or wet bar. Glasses, wine openers, an ice bucket, napkins, and appetizer plates can all be stored here in one place. Then whatever the occasion, everything is together and ready to be pulled out for a lovely entertaining experience. This is especially handy around the holidays. You could store tablecloths, special decorations and candles here as well to make preparing your festive table a breeze.
Hopefully this guide to stylish organization is helpful! You can choose which aspects to implement into your own home this holiday season to rein in the chaos. And see what other ideas you invent on your own to calm the storm.