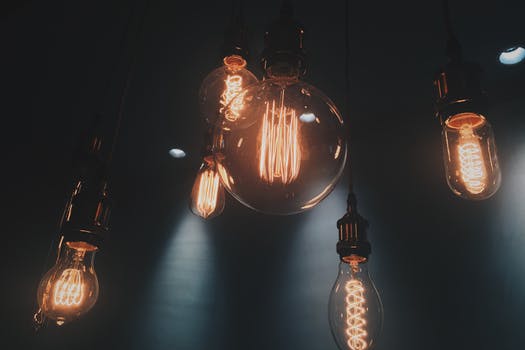 Efficiently Saving: tips for whittling down your utility bill in Central Florida
We all want more in our bank accounts for living life, saving for retirement, or whatever it may be. But all the extra expenses that go along with home ownership or renting a property can get overwhelming. Here are some tips for lowering those utilities so you can spend more on life or save!
Start at the beginning:
When starting your search for a home or apartment, take into consideration the cost of energy in your area and what aspects you can look for in a home that will conserve energy. Are the appliances updated? What kind of windows does the place have? Is there an attic, and if so, how well is it insulated. Is it an area where solar panels are reasonable given the weather? Weigh how much space you realistically need and where you want the most space. Do you really value a large garage or would you rather have more indoor square footage? And it's good to think about the area you live in and how much outdoor space you want. If you have more room outside to entertain or be with your family, it can help cut back on the electricity you'd use being indoors all the time.
Reinvent your mindset:
One of the biggest ways to save money that doesn't involve spending in this area is adjusting our lifestyle. Some simple ways to begin making changes include washing clothes in cold water and waiting until you have full loads to wash. You can also save by running the dishwasher only when full, turning off all lights whenever you leave a room or the house, unplugging appliances in the kitchen when not in use, or turning the air conditioner a couple degrees higher or the heat a couple lower where it's still comfortable but not extravagant. These little adjustments might not seem like much, but they can add up over time and help us cultivate better energy habits.
Renovate what you can:
There are renovations you can tackle to lower utilities as well whether you have a large or small budget. Some smaller ideas include replacing light bulbs with energy-saving ones, or installing weather-stripping around drafty doors or windows. If there's more budget to work with, replacing older windows with energy-efficient ones can help immensely. Solar paneling is a great option in areas where sunlight is plentiful. This is a wonderful investment that will continue to pay off year after year.
Whatever your lifestyle or budget, there are ways we can all save on our utility bill and reduce our energy footprint. It all starts somewhere. What habit or change can you begin to work on today?